Affinity Public Relations worked closely with not-for-profit, The Orangutan Project, to develop a multi-focused public relations strategy delivering a variety of content to maximise their exposure to media.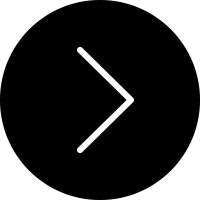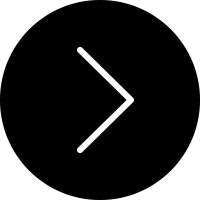 — Profiling key staff

— Developing, managing & profiling ambassadors

— Story driven pitches for events & appeals

— Profiling specific orangutans

— Developing content to highlight particular issues

— Content generation for key dates such as World Wildlife Day

— Hijacking existing news stories with the client's expert opinion
In a competitive not for profit environment, Affinity Public Relations has successfully increased the profile of The Orangutan Project and the plight of endangered orangutans, gaining them valuable media coverage and translating this into donor support. Our multi-stranded public relations strategy has included profiling key spokespeople in the organisation, resulting in coverage on Channel 10, Channel 9, Channel 7, That's Life Magazine, The Telegraph UK, The New Zealand Herald, Sydney Morning Herald, The Age, The Herald Sun, The Daily Telegraph, Sunday Times, Sunday Mail, The Canberra Times and ABC Radio, as well as plenty of regional and local media.
A major win for Affinity Public Relations was to secure an international documentary on the Al Jazeera network for The Orangutan Project which detailed the life and work of The Orangutan project founder, Leif Cocks. Another successful strategy has been to generate content around key dates such as Christmas, Mother's Day, World Wildlife Day and International Orangutan Day.